Commercial Doors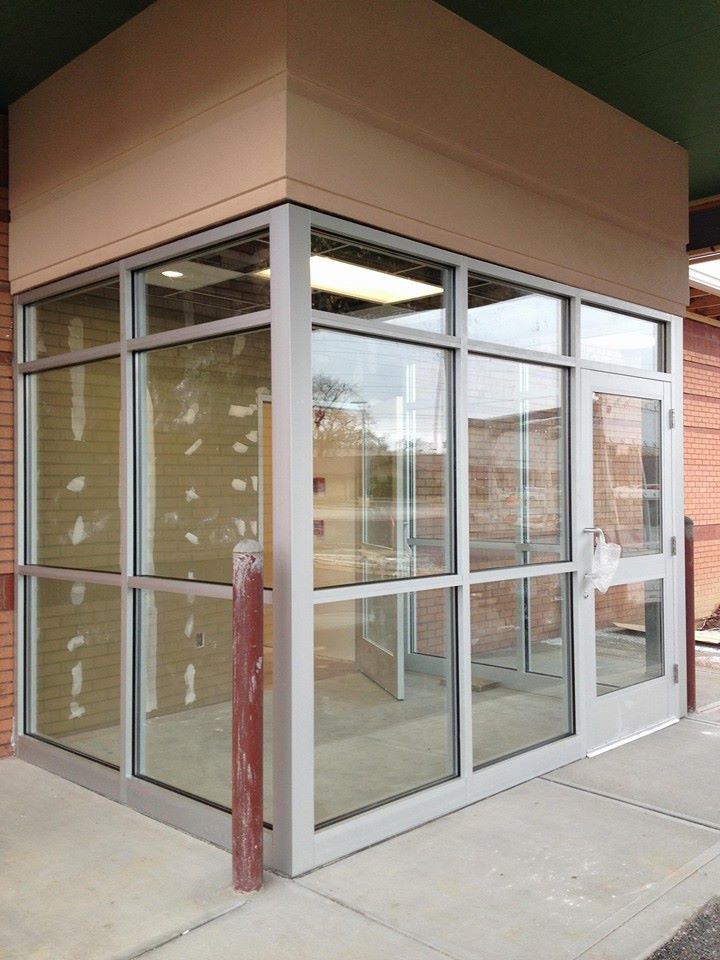 The front door is the first thing your customers see when they walk into your business. It's an important part of your first impression. Let us help you find the right commercial doors to convey the perfect message to your customers. We offer a wide selection of doors to choose from or we can custom make something just for you. Contact Us to see how we can help you.
Already have the perfect doors, but they are in need a little repair or maintenance? Maybe your doors are closing too fast, or too slow, or maybe you are looking to increase security. We can fix or repair any style of commercial door. Whether it's new glass, replacing door hardware or even just performing a little maintenance to keep them working smoothly – we've got you covered.
Hardware
Closers
Hinges
Panic Bars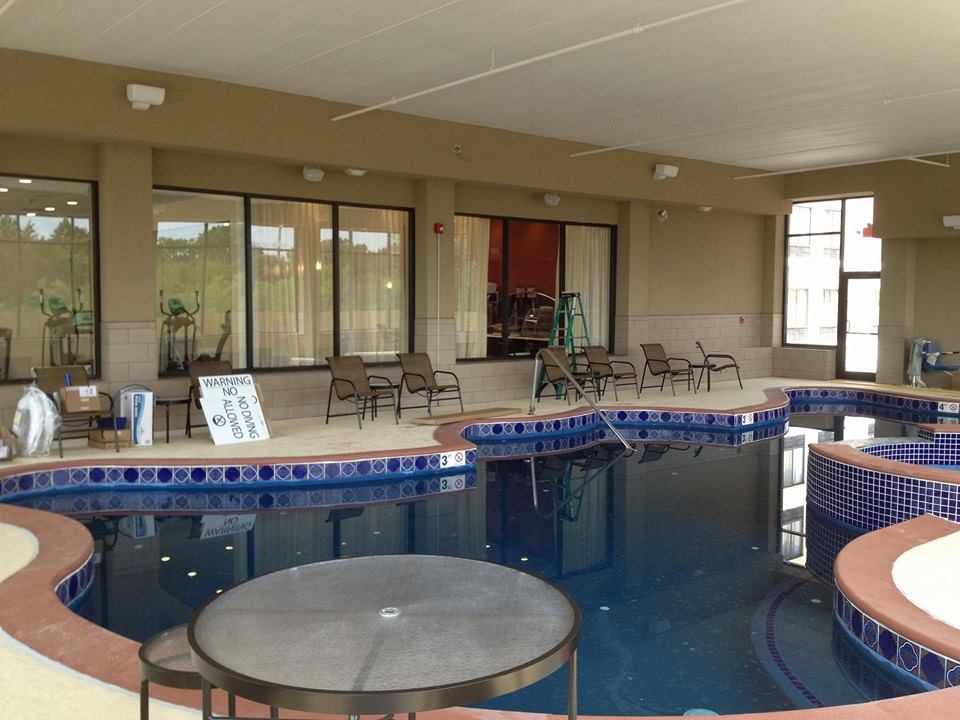 Commercial Windows
Your storefront is literally your window to the world and it should always be open and inviting to potential customers. We specialize in storefront solutions for any size business. Let us work with you to find the right combination of security and visibility for your business. The windows and glass we use are energy efficient and durable.
Accidents do happen from time to time, but when it happens to your business storefront, it can cost you business and compromise your security. We offer 24/7 emergency commercial glass repair services. Contact Us today and let us help you develop a solution that fits your needs.
Auto Glass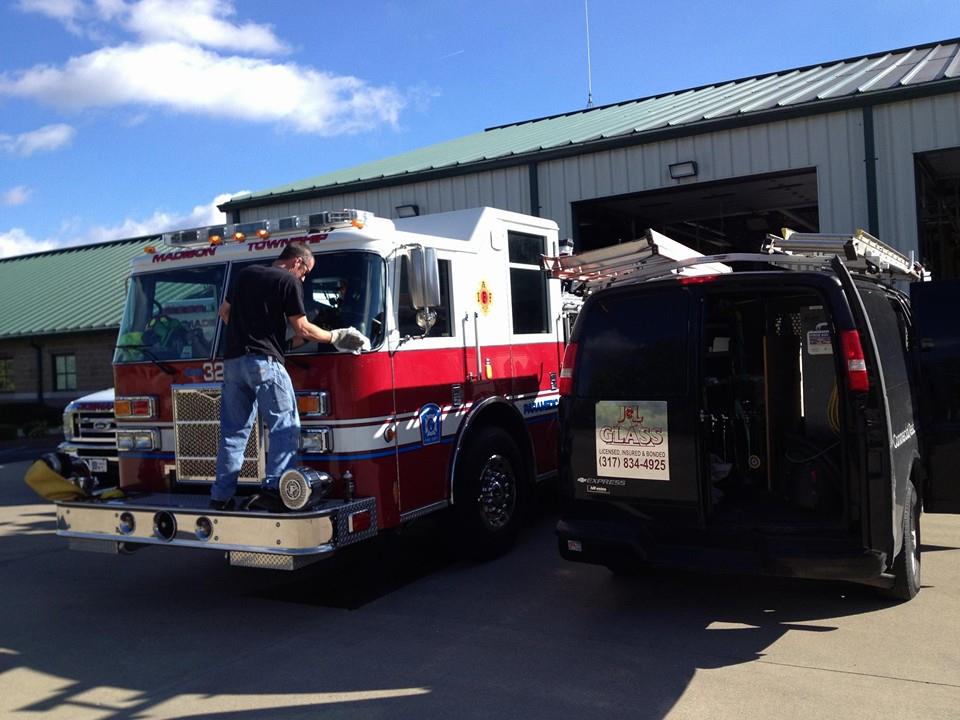 If your vehicle is primarily used for business or pleasure the windows are a very important part of its safety and style. Even a small chip in the windshield can compromise the look and integrity of your auto glass. We offer onsite auto glass replacement and repair. In most cases, we can even fix those little rock chips for as low as $50!! Call Us today and let us come to you and take care of all your auto glass needs.
Rock Chip Repair
Custom Hot Rod Glass
Heavy Equipment
Semi Truck Glass
Hard to find Glass for older vehicles
Rear Mirror Re-glue
Side Mirror Glass Replacement
Residential Doors
Your home is your castle and the entrance to that castle should be as welcoming as it is safe and secure. We carry a very wide selection of safe and secure wood doors, steel doors and glass doors. We are here to help you find the best door for your home and your family's needs. Get Started now!
Patio Doors
Entryway Doors
Tabletops
Rescreening of Doors
Residential Windows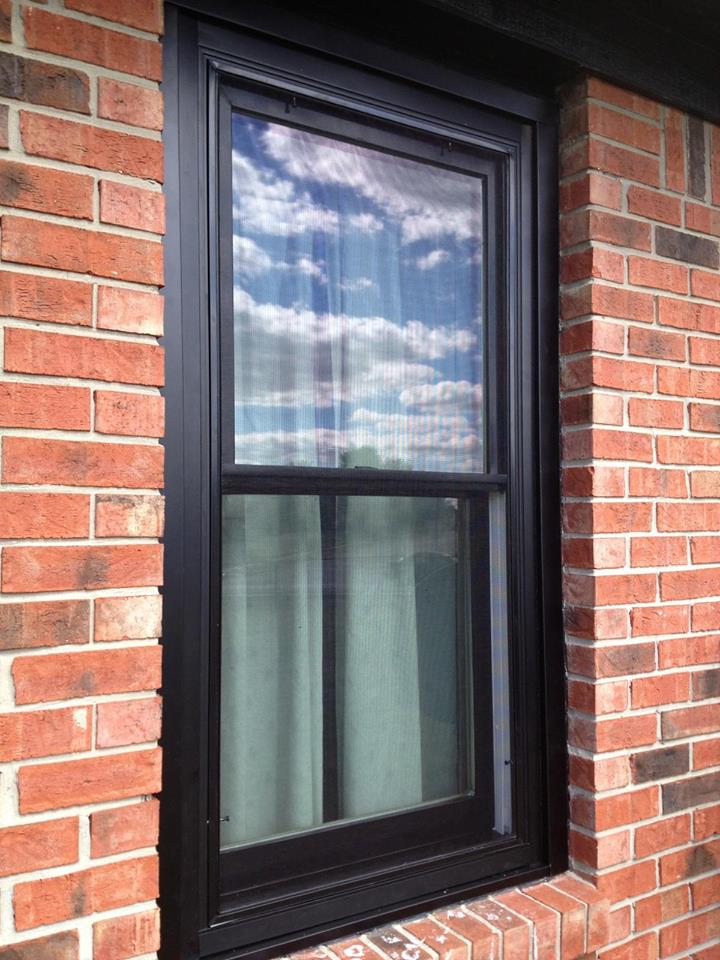 Choosing the right company to replace the windows in your home can be a daunting task. You want the windows to look good, be energy efficient and secure, but they need to be installed properly and at a reasonable price. Let J & L Glass come speak with you about your windows. We can help you make the right choice of windows for your home, we guarantee a quality job done right the first time and we'll do it for a reasonable price. Quotes are free, so Contact Us today to get started.
To your door service
Broken Glass Replacement
New Vinyl Windows
Insulated Windows
Rescreening of Windows
Mirrors & Specialty Glass
Whether it's the mirror in the hallway, a custom glass shower or that special one of a kind glass piece for your business lobby, there's always that very unique piece of glass that needs to be custom made.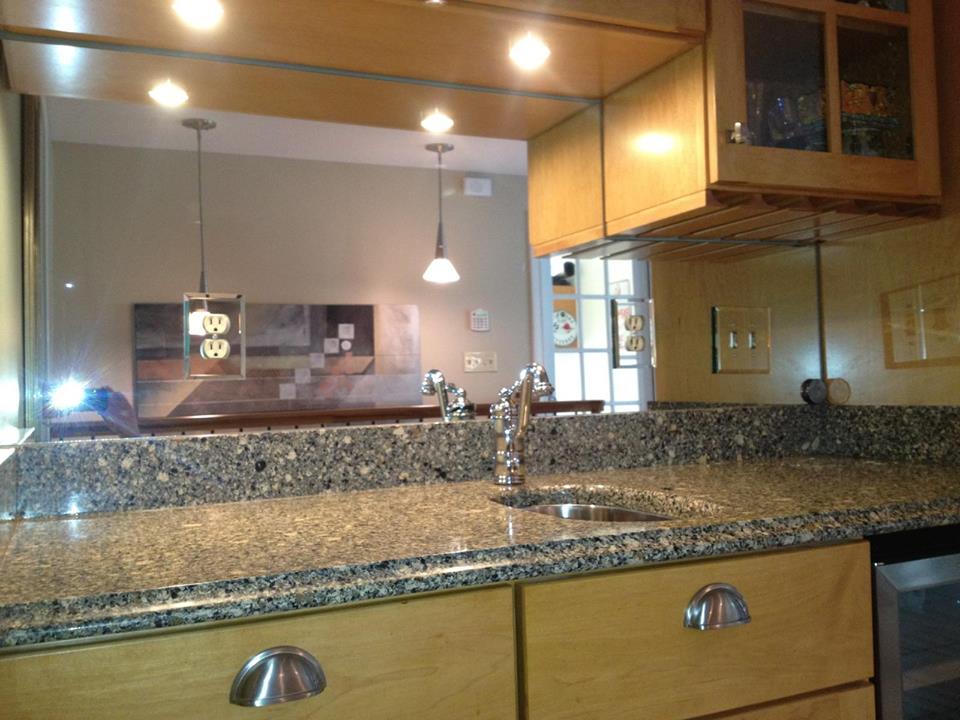 J&L Glass has experience with unique custom glass and mirrors.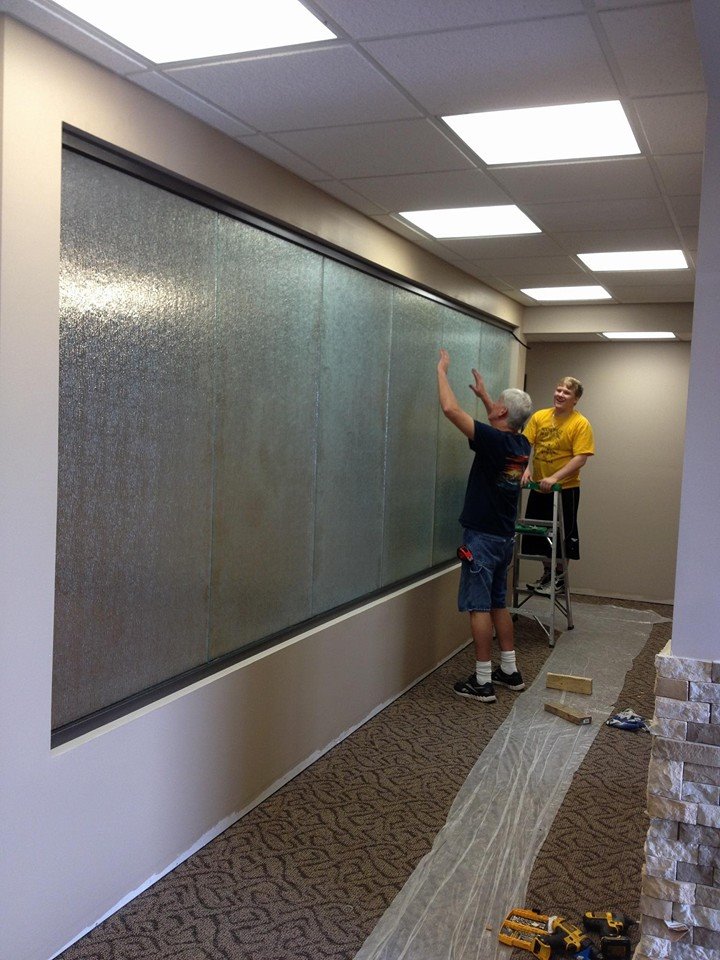 We've made custom glass showers, beautiful unique mirrors and performed many specialty installations. Whatever you have in mind, we can make it happen. Just give us a call and our representative will work with you to get that perfect piece you need to make your home or business really stand out.